Samsung Galaxy Watch 6 Classic R960 47mm 
Mobopro brings you the lowest price for Samsung Galaxy Watch 6 Classic R960 47mm with express shipping nationwide.
Details: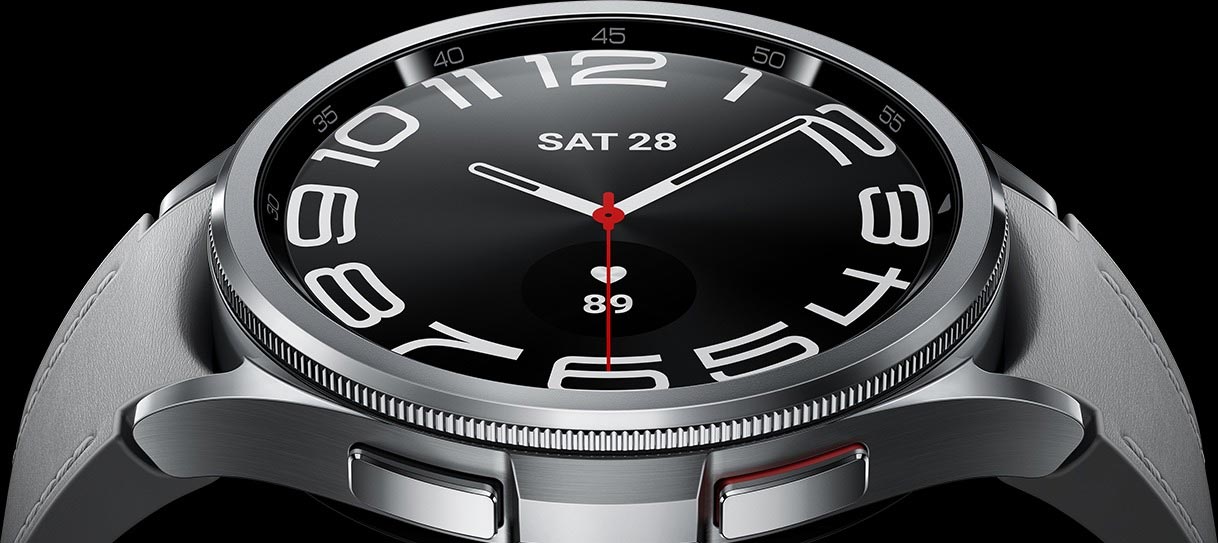 Classic style. Latest innovation.
Meet the stylish smartwatch that looks and feels like a classic timepiece.
The return of iconic style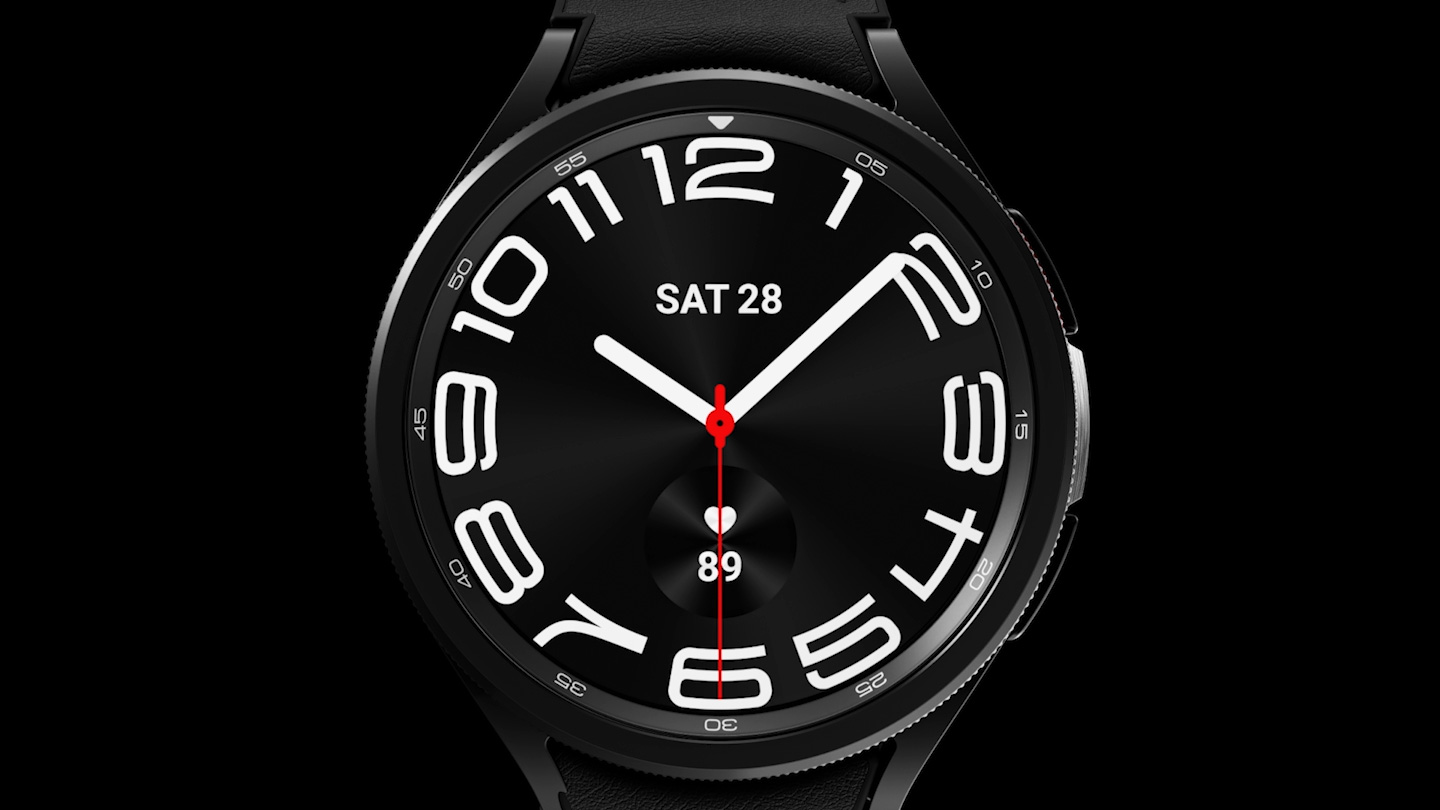 Bigger screen with
a rotating bezel
Look your best and see even more at a glance with a 30% larger screen.4 Plus a slimmer, rotating bezel that you can turn to easily access apps, stats and more. All packed into a sleek silhouette with the elevated style of a classic watch.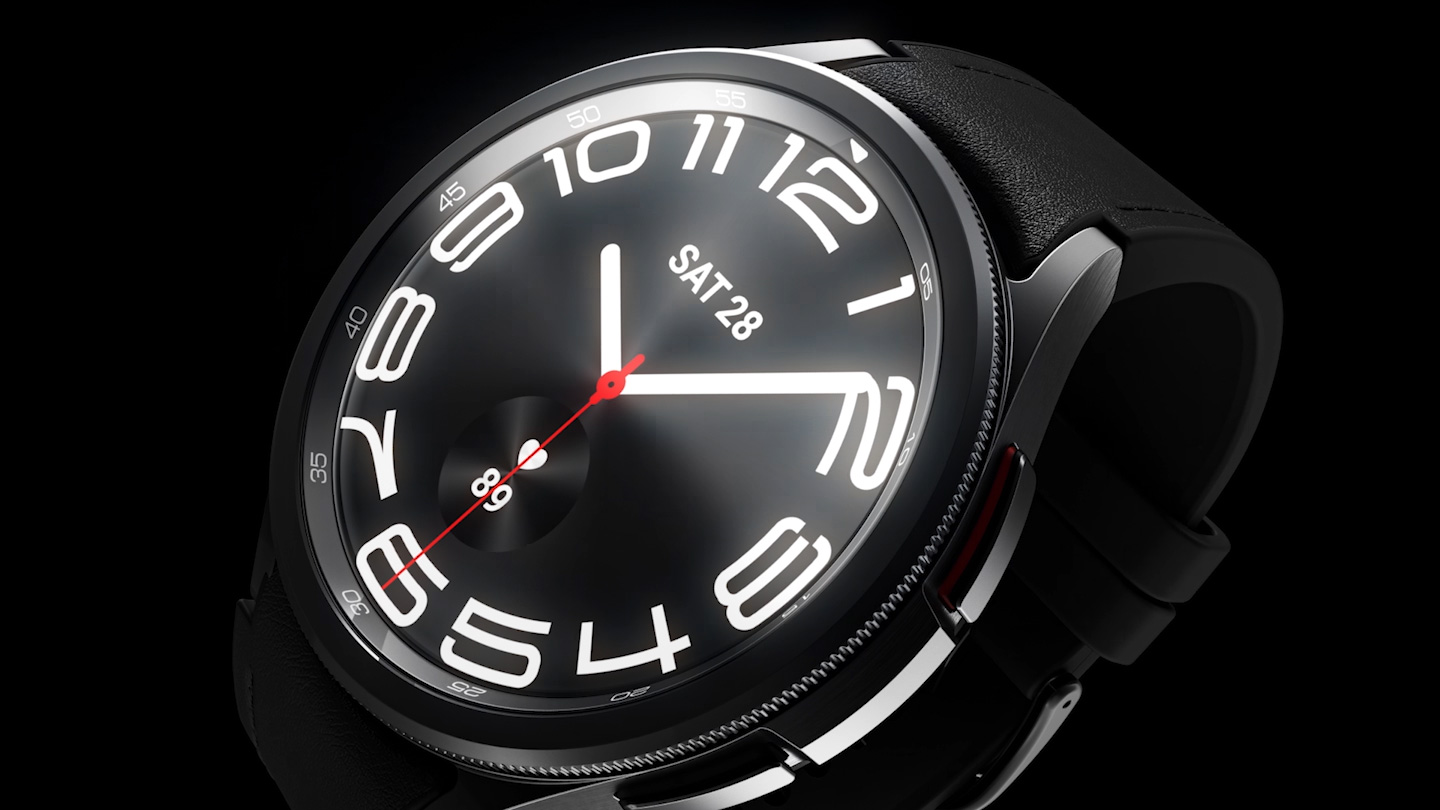 Sapphire Crystal:
clearly durable
Expertly crafted with Sapphire Crystal glass to keep your screen looking great while protecting it from bumps and scratches. And this fashion piece isn't afraid to get a little dirty with IP68 water and dust resistance.5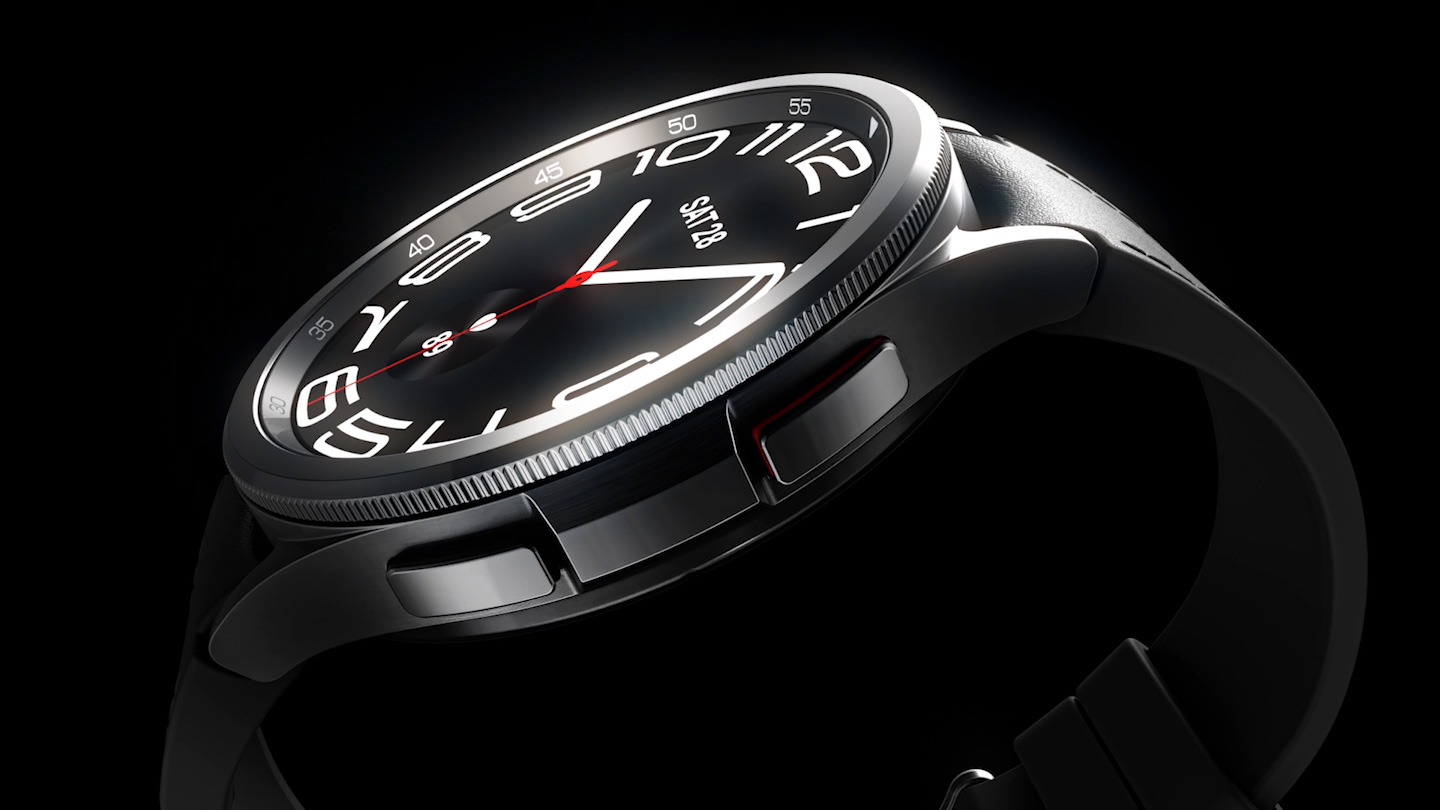 A stylish spin on
an iconic look
Inspired by the iconic designs of vintage diving watches, the slim spinning bezel makes navigating apps easy and accurate with a simple turn of the dial. Its timeless design is sure to click with your impeccable sense of style, too.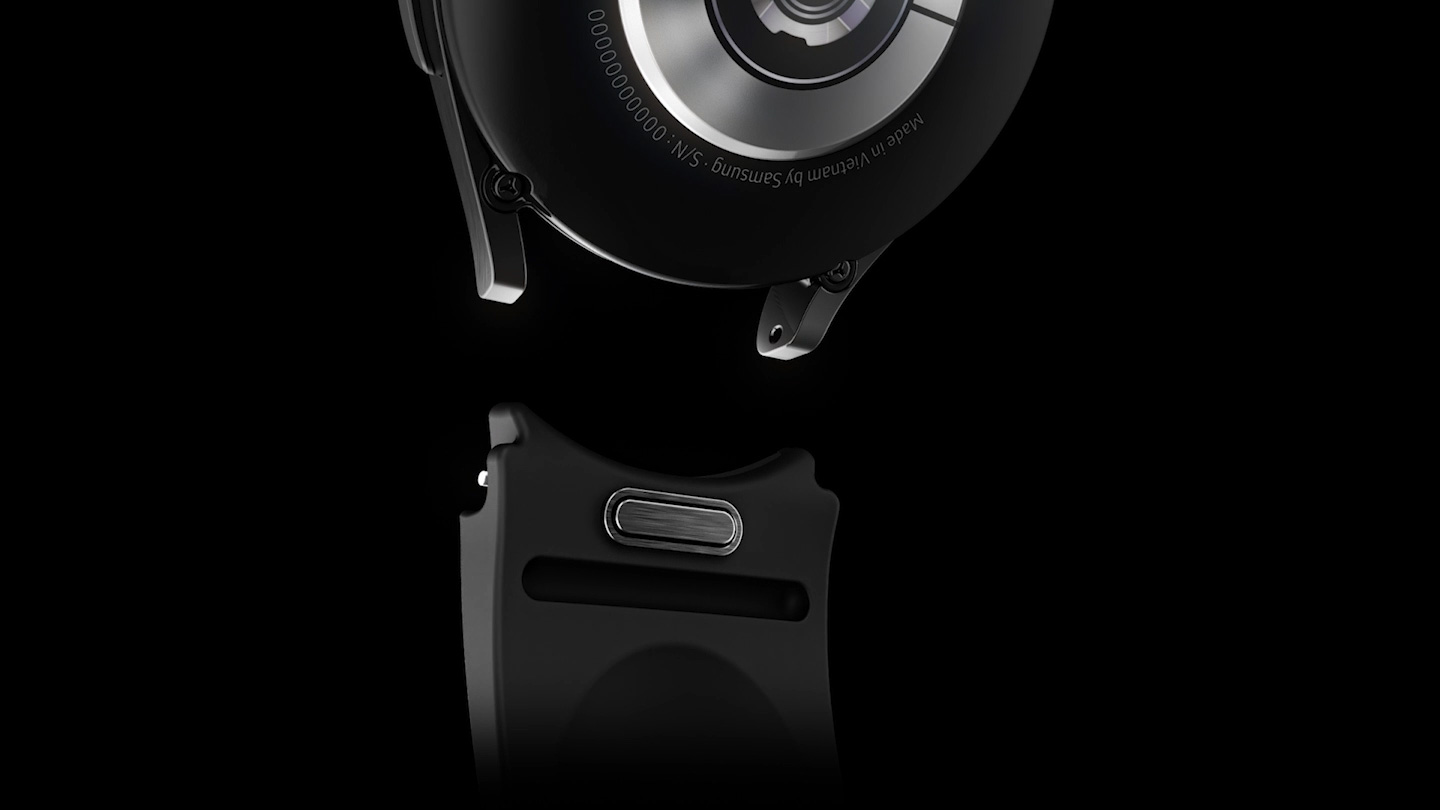 Change out your
look in a snap
From boardroom to weight room, own your look with a wide variety of bands6 for any occasion — now even easier to swap with one simple click. Then accent your look with new digital faces to complete your outfit.

Water-resistant

Dust-resistant
A sleep coach on your wrist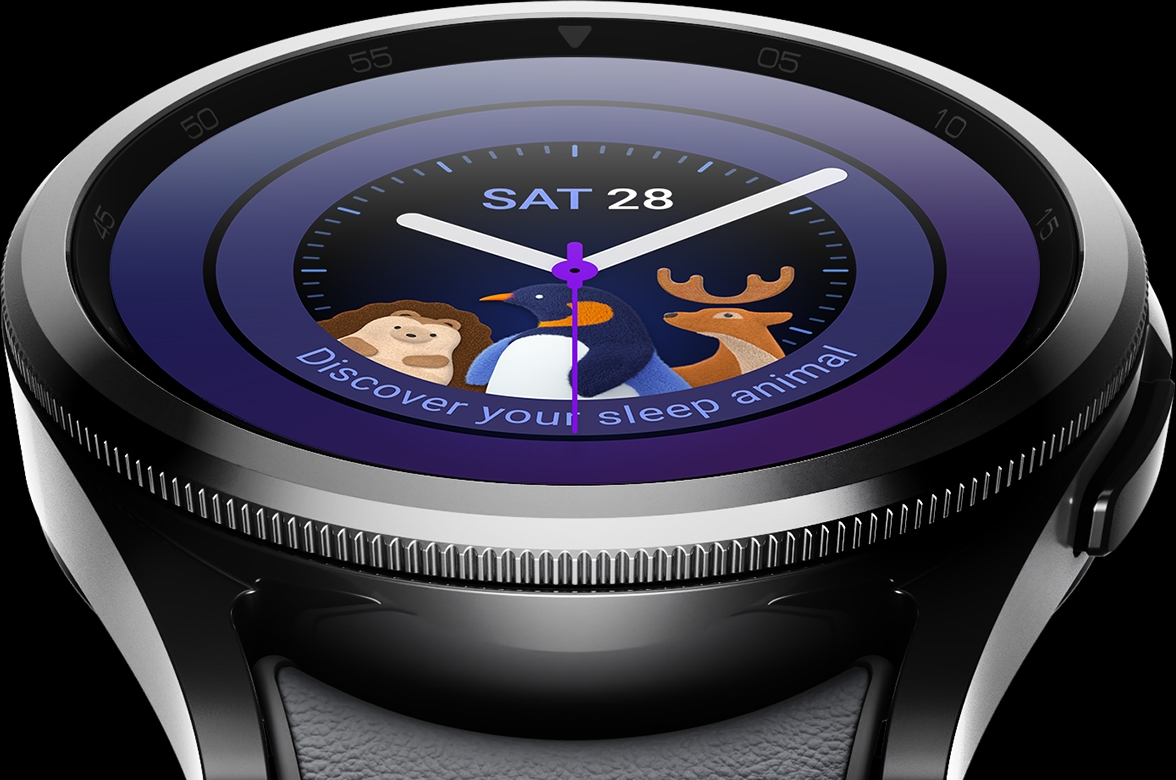 Get the insights you need to develop better sleep habits with Advanced Sleep Coaching.3 Use your Galaxy Watch6 Classic to plan your bedtime, detect snoring11 and track your sleep stages. Plus, sleep in your Watch even more comfortably with a new, superlight Fabric Band.
Information on the time spent in each sleep stage can be seen: Awake 35m, REM 1h 30m, Light 4h 30m, Deep 55m. The information is also displayed as a graph.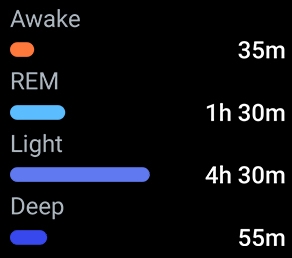 Heart health made simple
Get ahead of your heart health with heart monitoring.14, 15, 16 Your Galaxy Watch6 Classic periodically scans your heart rate to inform you when it's detected an irregular rhythm.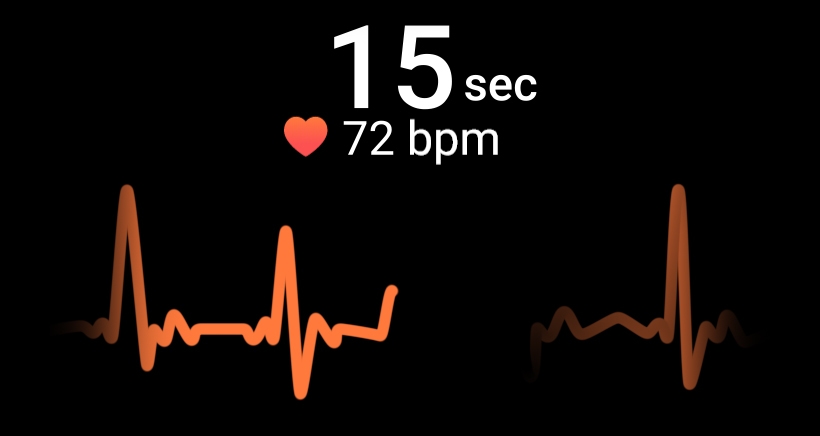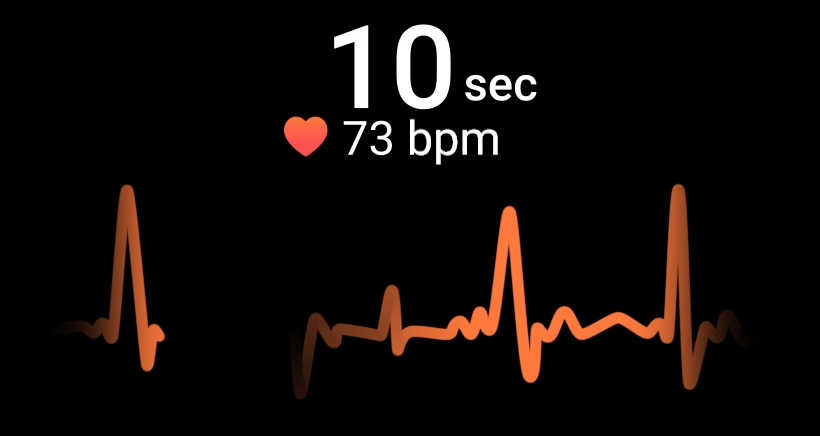 GUI of ECG being measured can be seen, with the measure time changing from 26 to 31 seconds and the bpm changing between 72 and 77. Under the numbers is a moving graph illustrating the heartbeat.
Detects a fall.
Sends for help.
Your Galaxy Watch6 Classic is on standby in case of an emergency. Fall Detection will catch when you've suffered a fall and send an SOS notification to your emergency contact if you need help.18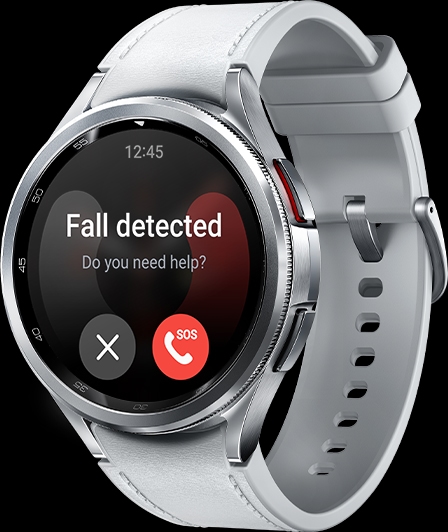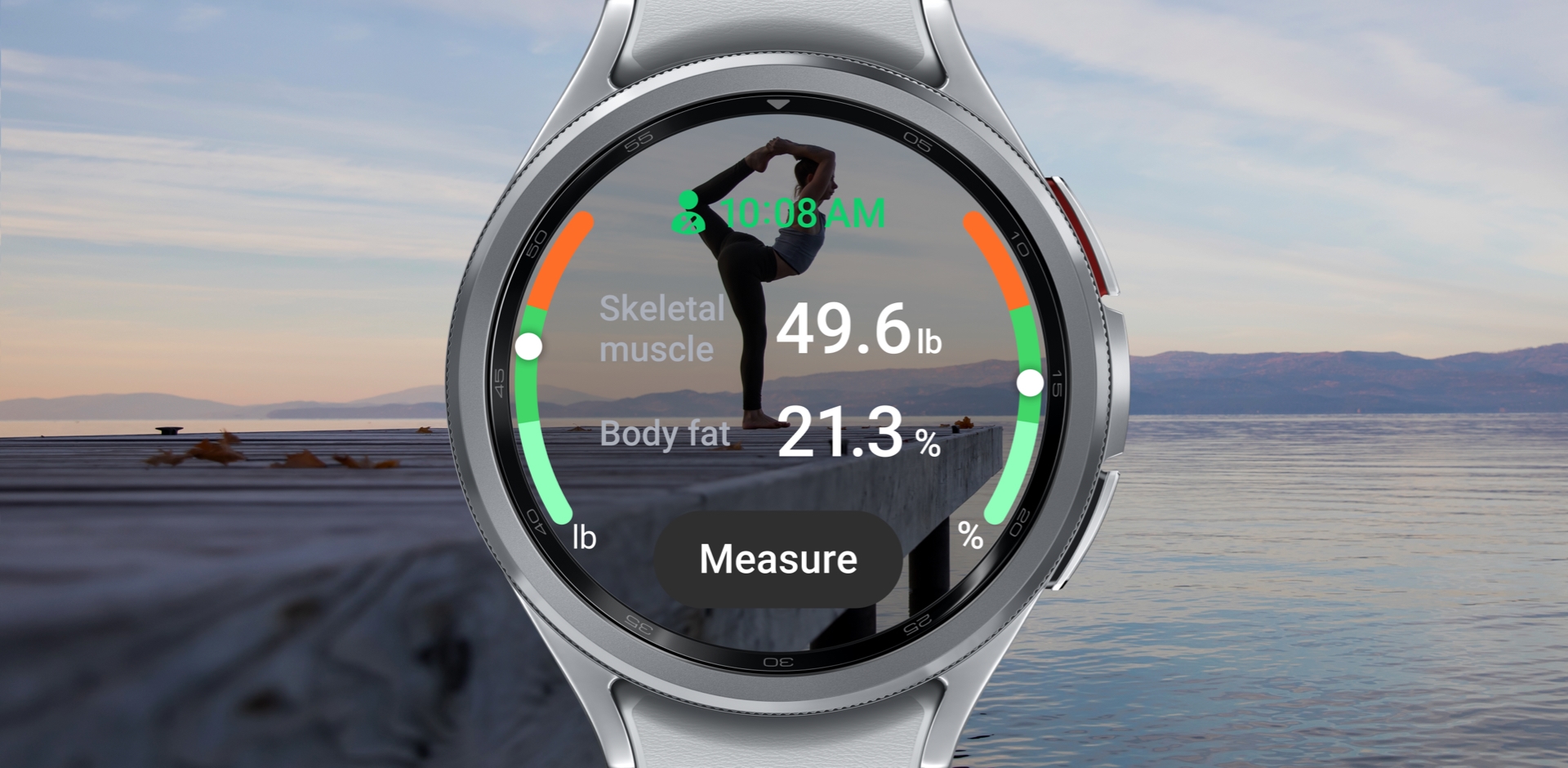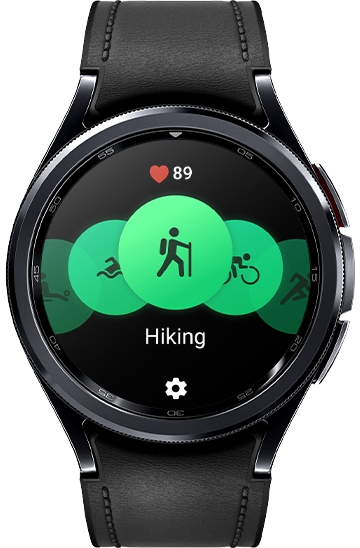 Keep fitness goals on track
Work out to your full potential with useful performance insights on duration, distance, calories burned and more. Galaxy Watch6 Classic automatically tracks popular activities, like running and swimming, and makes it simple to manually track over 90 additional exercises.

Target your
ideal intensity
Make every run count with personalized heart rate zones that let you train at different intensities to achieve your goals.19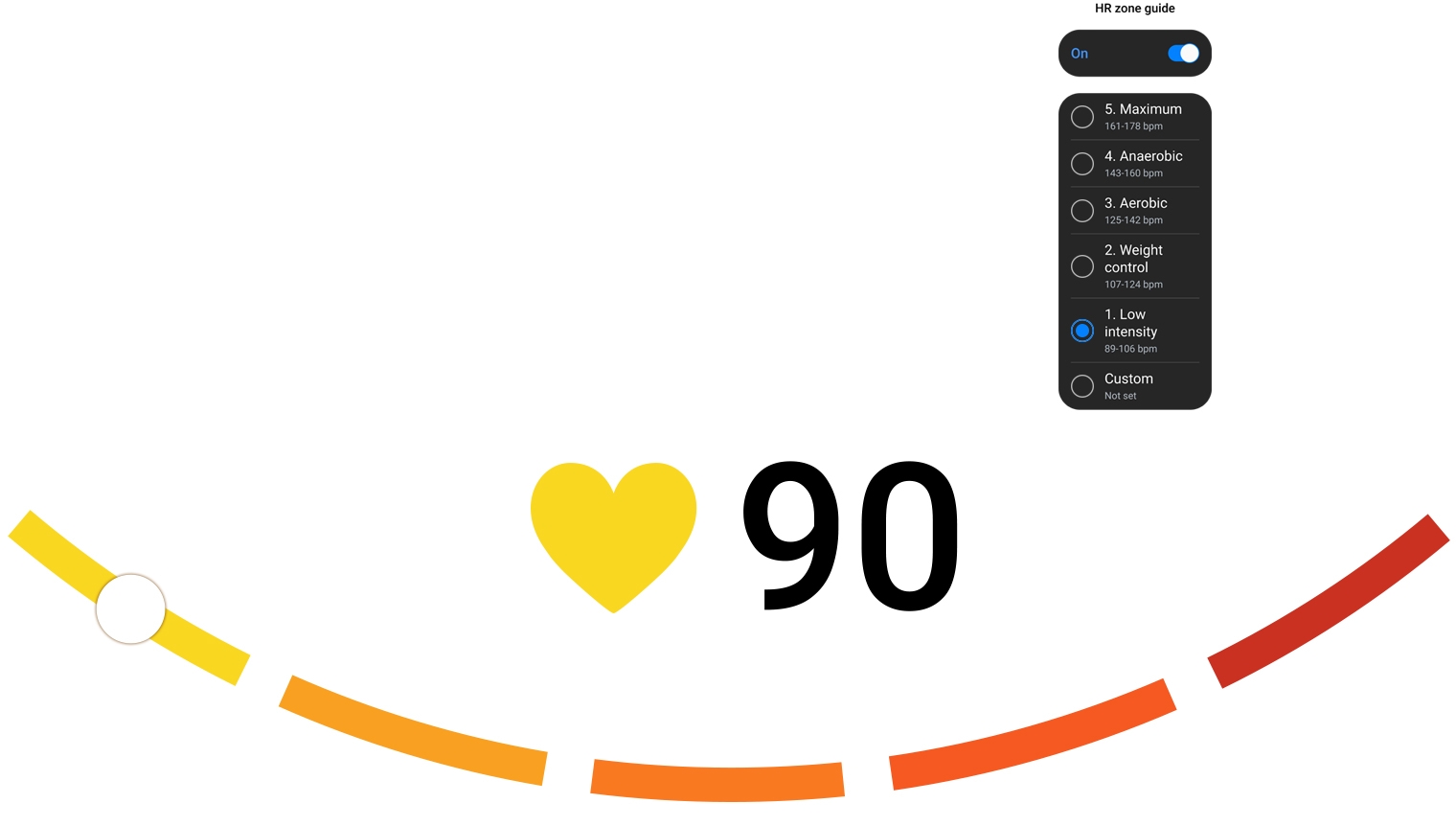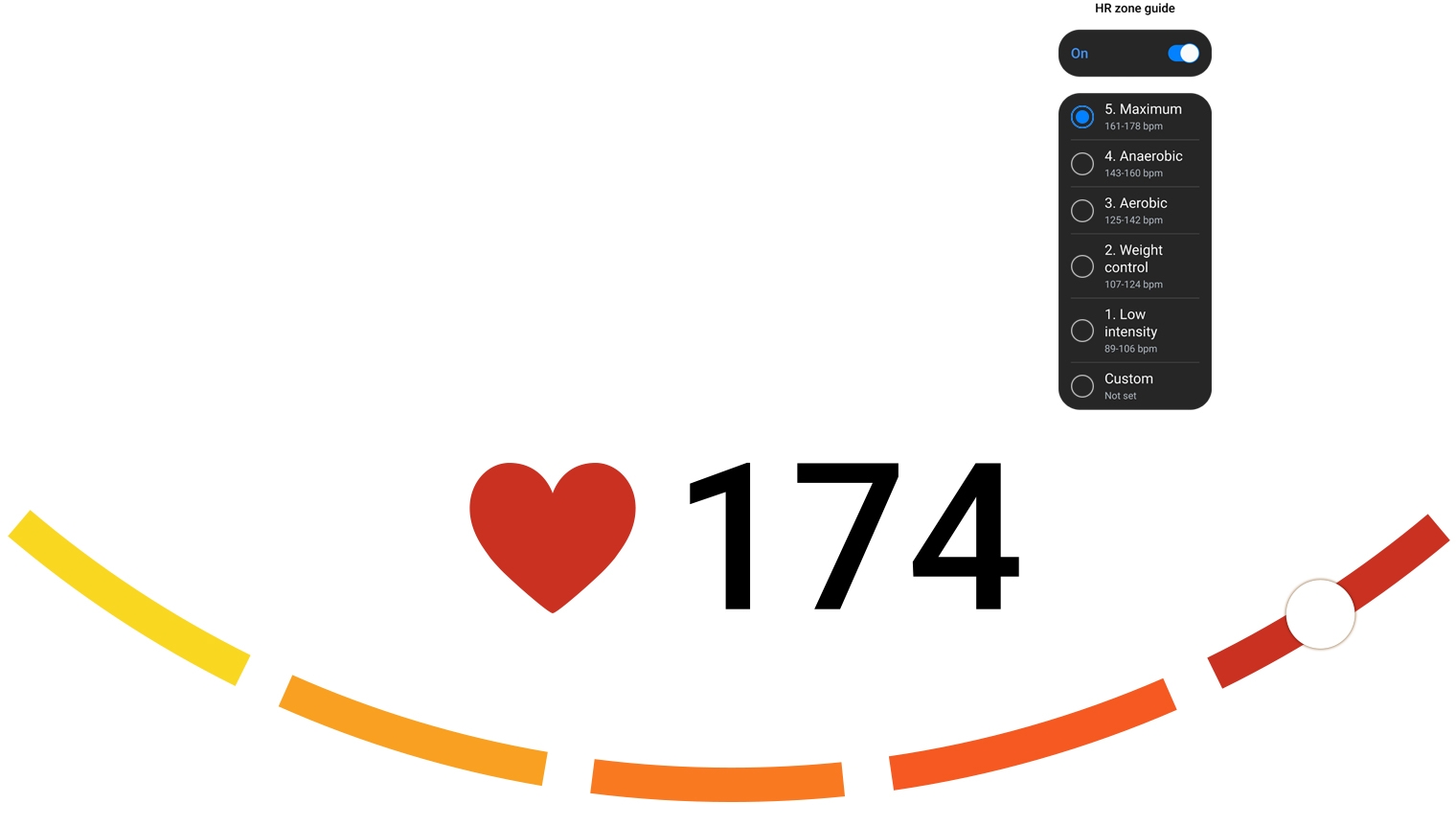 5 different curved lines that form a U-shape can be seen. Each is in different shade of color from yellow to red. A white dot placed in the middle of each line moves along the lines as a same-colored heart and heart rate number indicating the Personalized HR Zone changes. GUI of Personalized HR Zone can be seen, with the function button enabled and 5 HR Zones. With the increasing heart rate from 90 to 114, 125, 158 and 174, the selected zone changes from 1 to 5, respectively.
Begin with your
Watch, follow up on your phone
Sync Galaxy Watch6 Classic with the Samsung Health app on your Galaxy phone to study your stats on a larger screen, including your daily steps, workout intensity, heart rate and more.16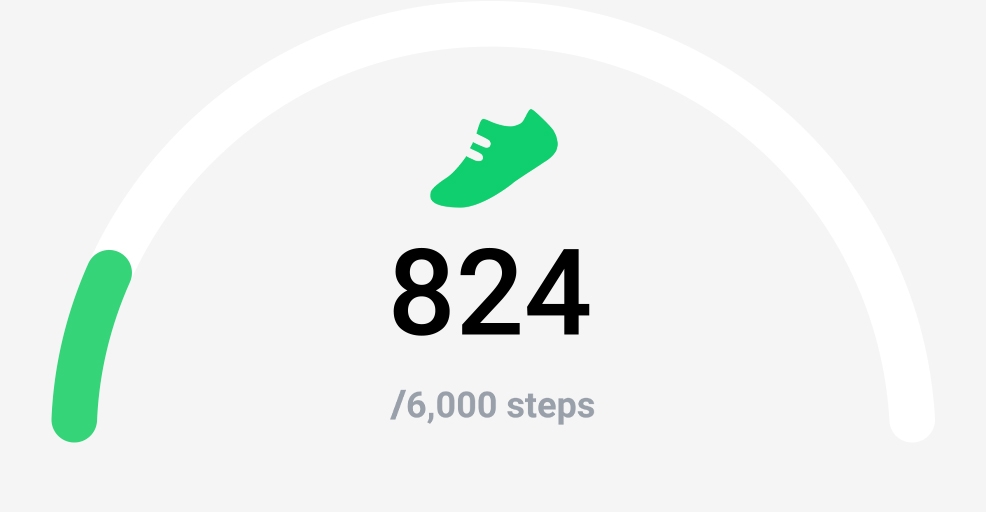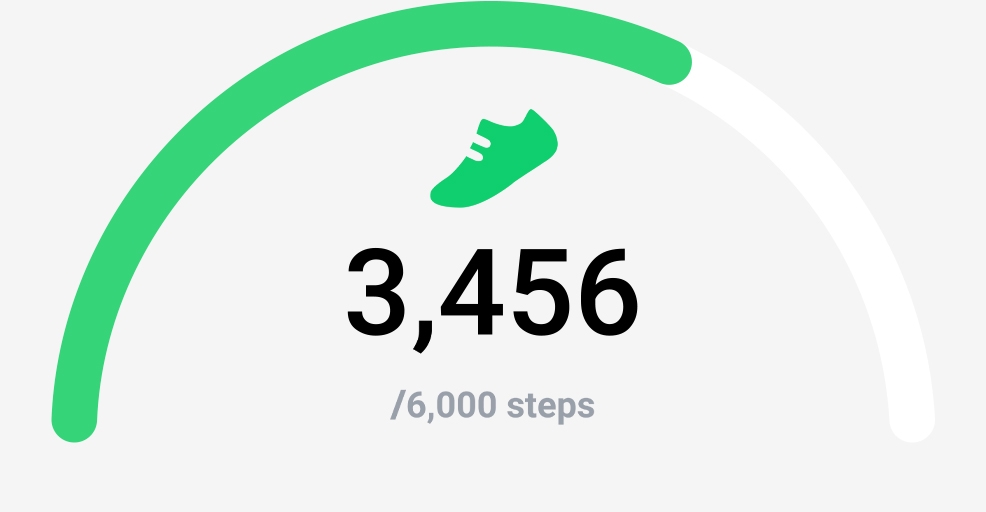 Daily steps icon and progress bar can be seen. The number of steps go up from 824 to 3,456 and the progress bar advances accordingly. On the right is the Galaxy Z Fold5 displaying the Samsung Health app with the detailed data.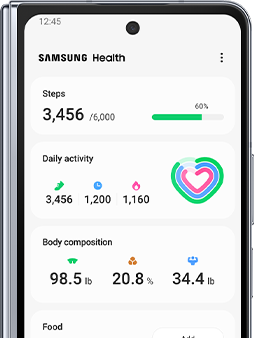 Stay connected
on the go
Have the power to call, text, play music and find your phone21 all from your wrist. Your Galaxy Watch6 Classic connects with your other Galaxy devices seamlessly so you can do more from anywhere.
Snap a photo with your Watch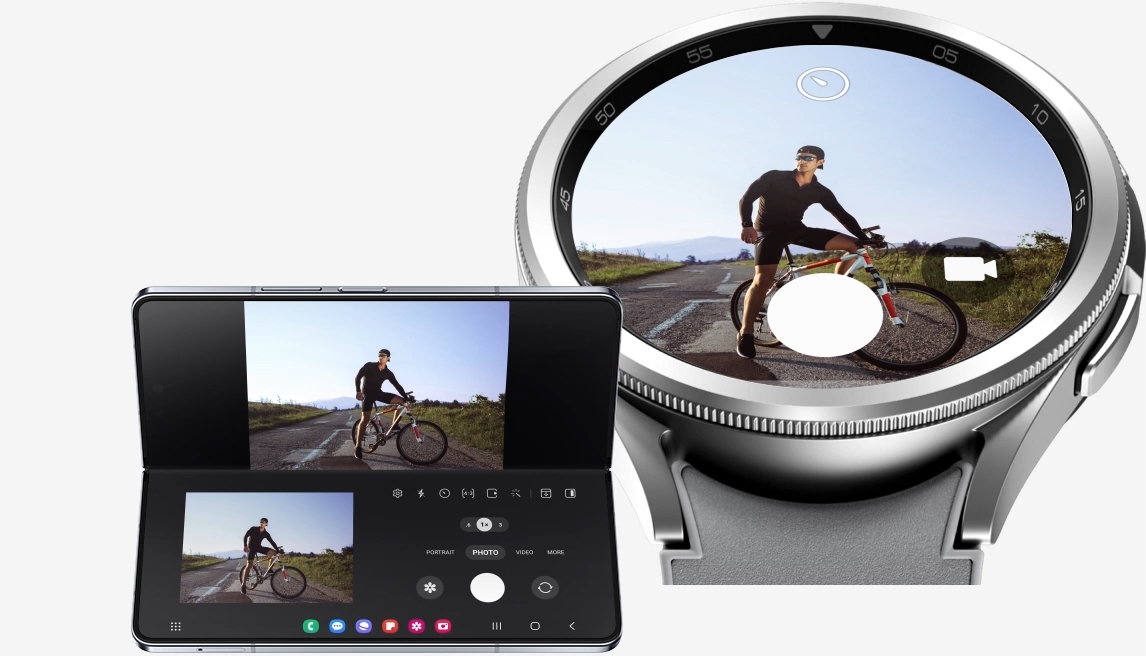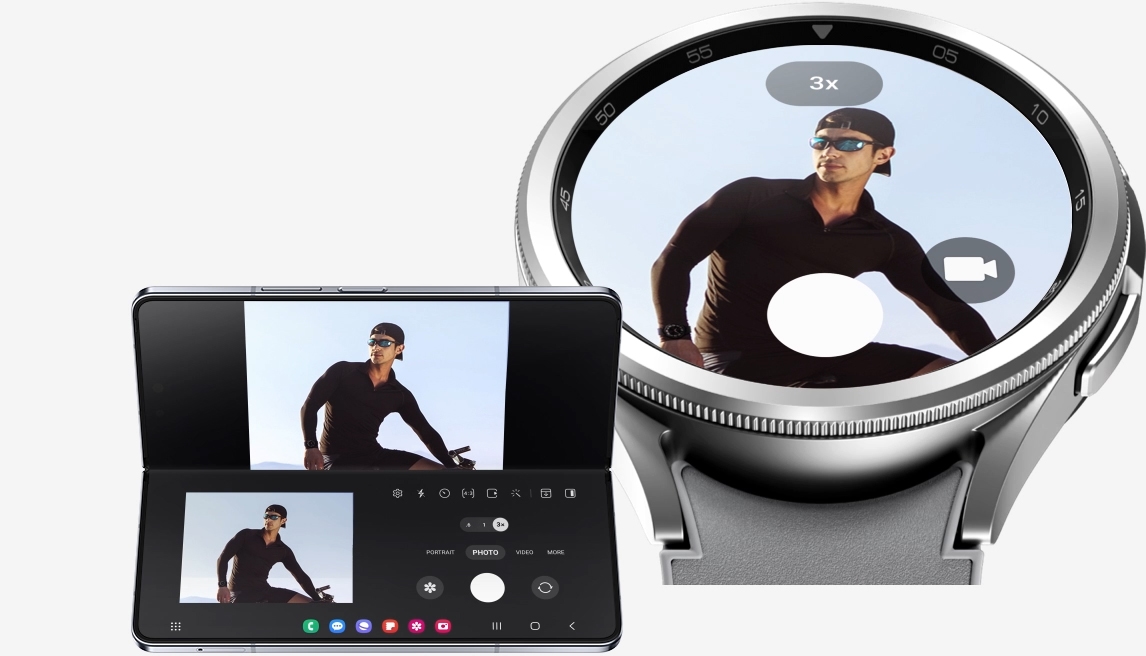 On the left is Galaxy Z Fold5 on Flex mode. On the right is Galaxy Watch6 Classic displaying the same screen as Galaxy Z Fold5 , illustrating the Camera Controller feature.
Frame and snap the shot you want. Simply open up the camera app on your Watch and pinch the screen or twist the bezel to zoom in and out. Then pose, set a timer or tap to snap a shot.22
Go phone-free with LTE
Galaxy Watch6 Classic can be seen on the wrist of a person wearing a blazer, displaying the Settings screen with the Mobile data and Data roaming feature enabled.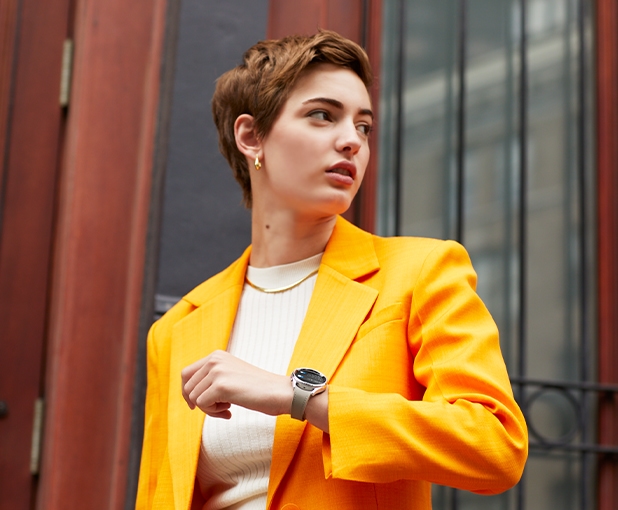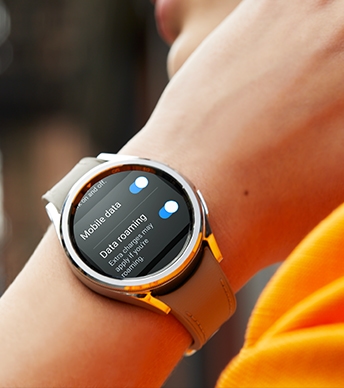 Get out into the world without having to carry your phone with you. Call and text your friends, jam out to your favorite playlist and more with LTE connectivity.23
Bring more.
Carry less.
Conveniently carry your payment cards, digital IDs, boarding passes and more in your Galaxy Watch6 Classic.24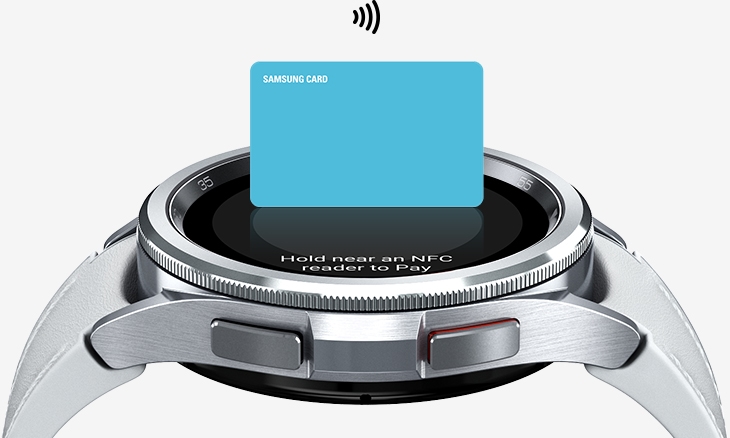 Change plans?
Change bands.
Whether you're feeling rugged or refined, create your bespoke look with a wide collection of swappable bands,2 new one-click designs and digital faces that let you quickly access apps and check your stats.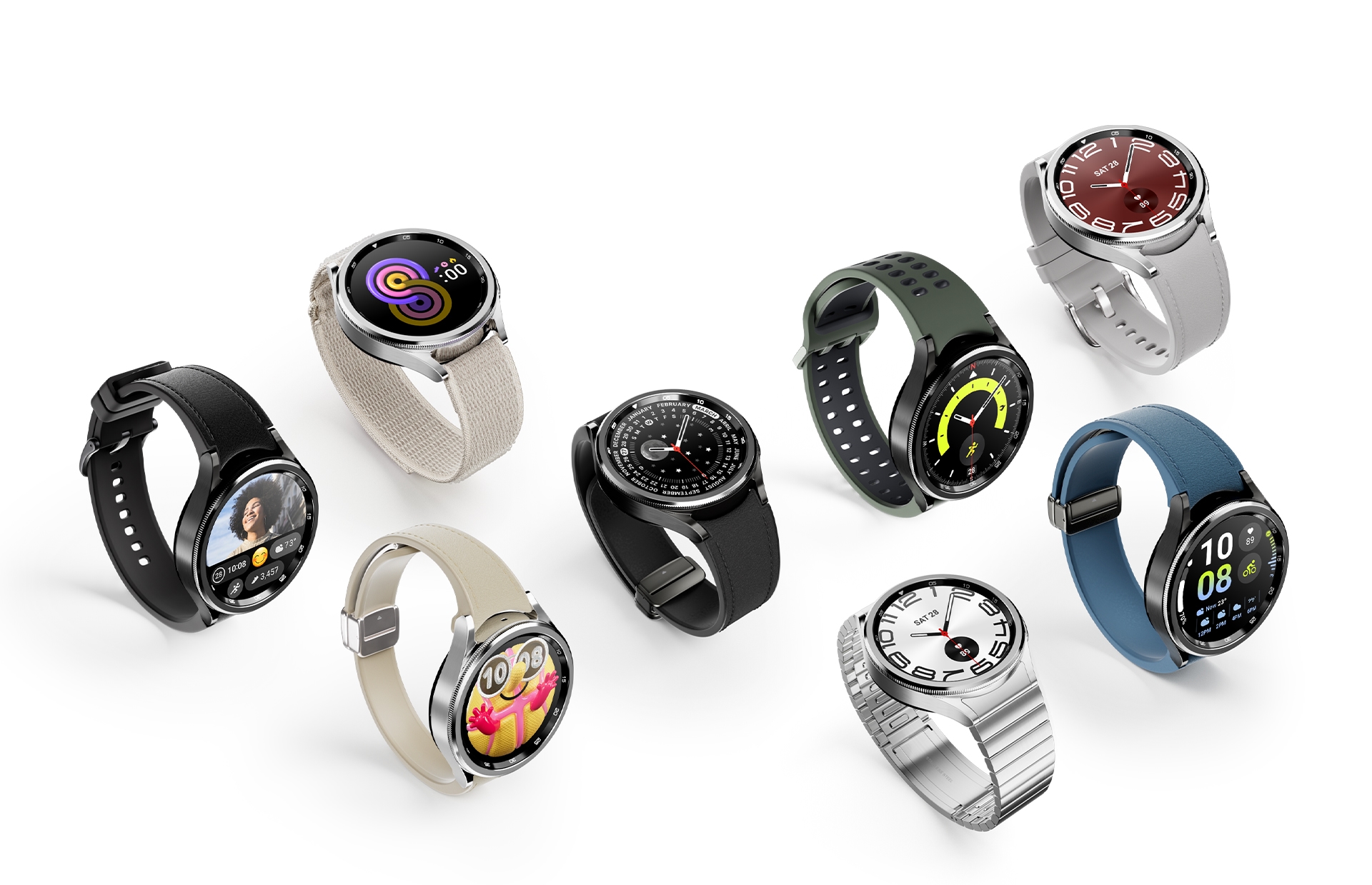 Switch, upgrade and trade.
It's all easy.
Trade in and save
Trade in your old smartwatch for an instant discount on the new Galaxy Watch6 Classic.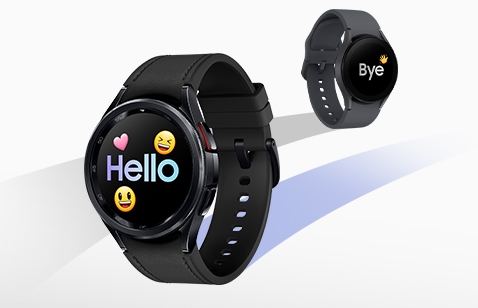 Switching is easy
Smart Switch is the sure and secure way to transfer your data to Galaxy. Take all your apps, watch faces, settings and more with you when you make the switch.25, 26